The evening of Friday 13th March 2015 saw the launch of our our new exhibition 'We Weren't Expecting to Stay and Other Stories,' at Vestry House Museum. The launch party was well attended by the Mayor, local councillors, the local community and many of the oral history interviewees without whose stories the exhibition would not have been possible.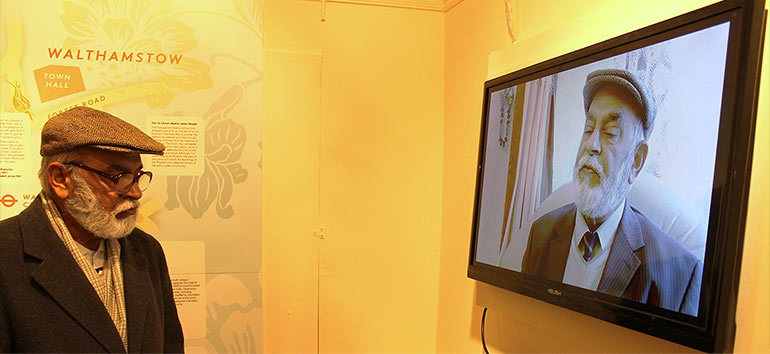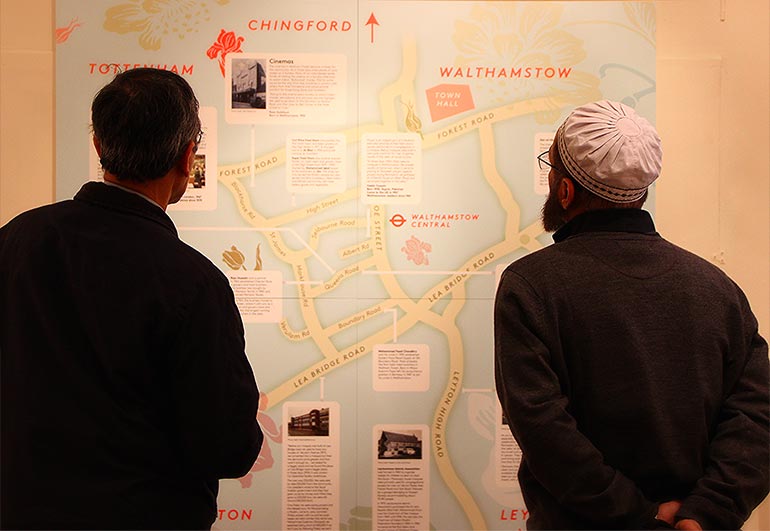 The exhibition explores the first-hand experiences of ordinary Muslims from the South Asian community in Britain and a with a focus on the borough of Waltham Forest, The stories reflect the time period from the 1940s to present day and share some of the material gathered through the Everyday Muslim project so far. Bringing together photographs and interviews from individuals, businesses, mosques and Islamic centres across London. The exhibtion aims to increase understanding of how Britain's Muslim communities were established, and how they have changed over time.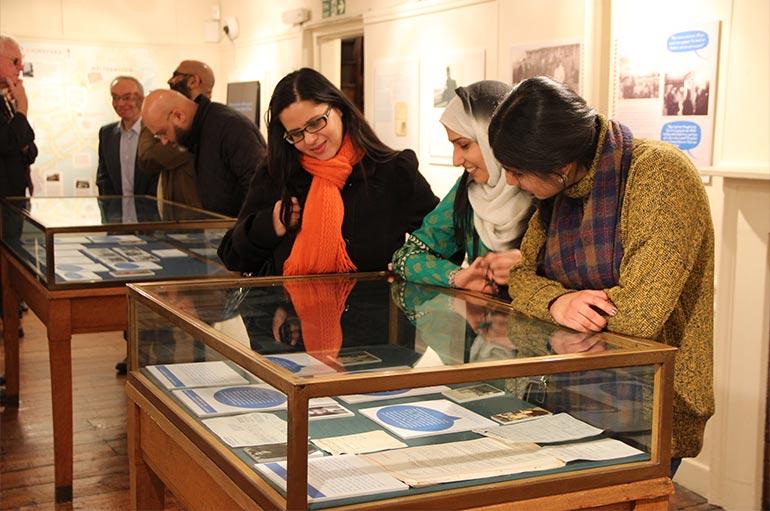 Visitors will have the choice to explore the many stories of the first generations, through a variety of display panels, video and iPad installations allowing a choice of an audio and visual experience.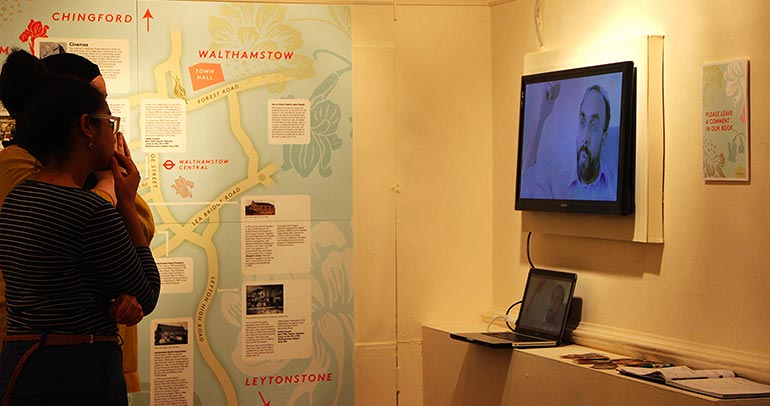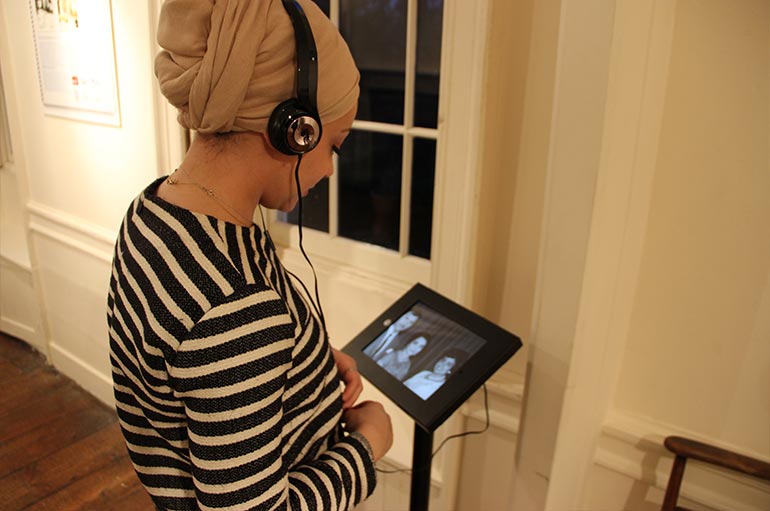 'We Weren't Expecting to Stay and Other Stories'
Part of the Everyday Muslim project
14 March – 17 May 2015
Free entry
Vestry House Museum
Vestry Road, London E17 9NH
PHOTO CREDIT: Amena Amer and Mariyum Mughal