What makes an outfit Islamically appropriate? What makes an outfit fashionable? What makes a fashionable outfit Islamically appropriate? What makes an Islamically appropriate outfit fashionable? With these questions in mind, I began my fieldwork on the thriving Islamic fashion industry in Turkey. Between 2012 and 2014, for about fifteen months, I carried out ethnographic research in Istanbul, the central location of this industry. I was mainly interested in understanding how commercially motivated actors sought to reconcile the demand for fashionable dress and the requirements of Islamic modesty, in their various interpretations, in order to run their businesses in this industry.
The research involved different methods of data collection: from (participant) observation in designer's workshops and showrooms, in shops and markets, at fashion photo shoots, fashion shows, boutique openings and the Islamic Fashion Fair to casual conversations and semi-structured recorded interviews with key players in this industry. This direct interaction was complemented by intensive Internet research, and visual and content analysis of fashion and lifestyle magazines, fashion blogs, and media and social media commentary on this industry. In addition, in-depth library research allowed me to place the development of this industry in the social and political context of contemporary Turkey and to understand the extraordinary place that the headscarf occupied in this country, the only Muslim country that was established as a modern secular state under an entirely explicit rejection of Islamic influences on dress.
Most of my interlocutors in Istanbul were headscarf-wearing women who occupied different positions in this industry, from designer-entrepreneurs and stylists to fashion editors, bloggers and journalists. It was mainly these women who had to legitimise their presence in this market, for they were often strongly criticised by conservative observers for their involvement in this industry and their sartorial choices. It was mainly these women who wanted to do more than simply run a business and who got involved in the cultivation of an ethico-aesthetic sensibility. It was mainly these players who brought virtue in the marketplace. It was mainly from these women that I learnt to look at Islamic fashion as a simultaneously aesthetic and ethical project. I thank them for kindly sharing with me their stories and opinions.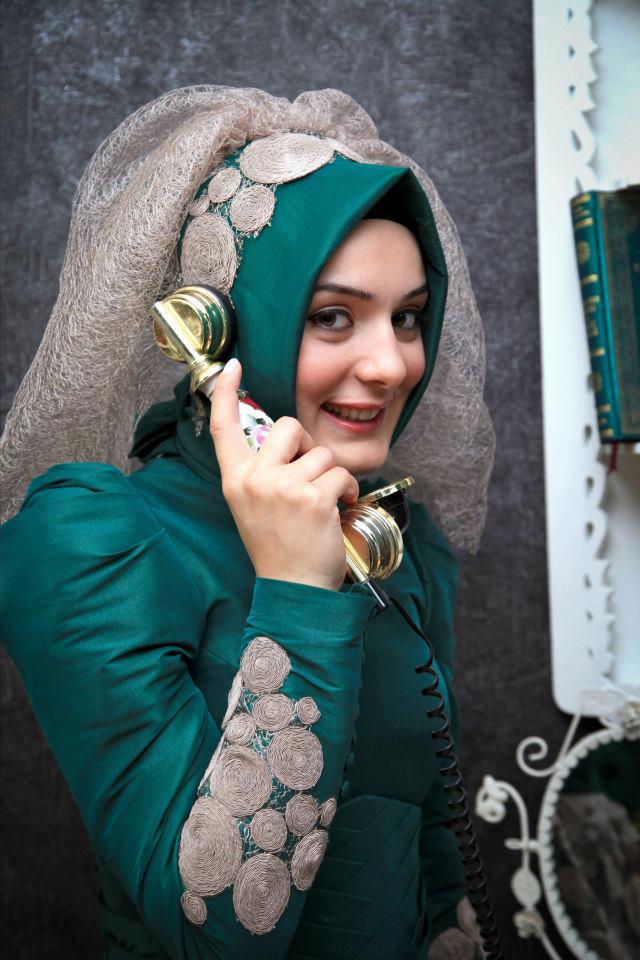 There is only one instance in which these encounters impact less on my understanding of their work. I still prefer to name my object of study Islamic fashion. I find this to be the most appropriate term for bringing to the fore the tensions between these two realms of life, fashion and Islam, and the never-ending debate as to whether there could be such a thing as Islamic fashion. The term also enables me to comment on the impact of Islamic fashion on our understanding of fashion. In Turkey, my object of study is referred to in different ways. Nevertheless, none of these terms includes Islam, as this would elicit even stronger criticism from the religious conservative critics, who accuse the practitioners of Islamic fashion of 'selling Islam' and turning a religious duty (farz) into a style of dress (tarz). Tesettür modası (veiling fashion, tesettür meaning veiling and moda meaning fashion) is sometimes used. However, this elicits critical reactions too. Critics point out its oxymoronic nature, as the Islamically appropriate garments (tesettür giyim) cannot have, let us say, short sleeves this year and long sleeves the following year. Practitioners emphasise that they adapt fashion trends to the unchanging rules of veiling and, thus, create fashionable Islamic dress. Conservative fashion (muhafazakâr modası) is the most common term, because it does not explicitly refer to religion and attracts less criticism or even no criticism at all. Hijab fashion is sometimes used, not only because it less strongly resonates with religion as a non-Turkish term, but also because has its coolness as an international term.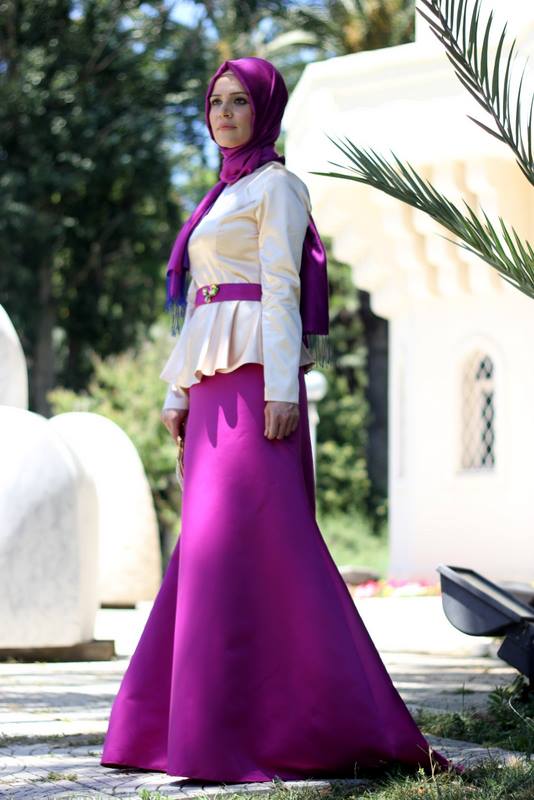 Right now I am in the middle of writing a book about the Islamic fashion industry in Istanbul (contracted at Bloomsbury Academic). I would be very interested indeed to hear from anyone else who is working on related topics or would want to know more about my research.
Magdalena Craciun
Department of Anthropology
University College London
I can be contacted at e.craciun@ucl.ac.uk
or followed on what will sooner become a livelier blog https://anthropologistaboutislamicfashion.wordpress.com/​