Everyday Muslim is working closely with a variety of artists, curators, archivists, educators and community project leaders across the UK to create a unique and comprehensive directory of existing or new Muslim and Islamic collections, projects and resources.
If you would like to feature your project or collection or, would like more information then please contact us
Below are sample entries for the directory.
Exhibitions

The E17 Art Trail 2014 at Vestry House Museum
May – June 2014
Visit an exhibition that provides a remarkable heritage insight into Muslim home decor over the past decades. Investigate the significance of Islamic artefacts in the home and view images and artefacts of the evolving styles from a variety of Muslim homes.
Regardless of cultural or ethnic background, you will not find a Muslim home without some representation of Islamic artefacts. On the whole, these portray verses or prayers from the Quran or images of significant mosques as such the Ka'bah in Mecca or the Prophet's Mosque in Madinah.
These artefacts traditionally reflected art styles of country of origin, embossed calligraphy, garish colours with glitter and gold being quite typical. However, recent years have seen more use of traditional Arabic calligraphy styles and 'Western' trend of painting on canvas.
If you have artefacts you would like to share or donate to the museum, contact us
Address: Vestry Rd, London E17 9NH
Hours: Closed on Monday. – See all
Phone: 020 8496 4391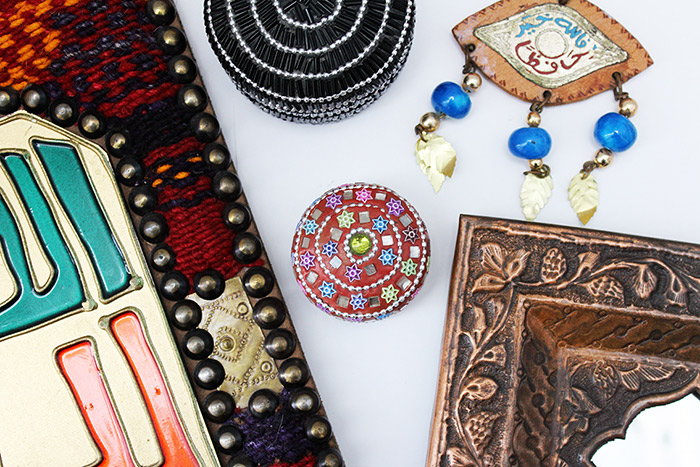 Education